COPY AND PASTE ALL THE CONTENT BELOW
"The most honest form of filmmaking is to make a film for yourself."

― Peter Jackson, Link
SUMMARY
This week, I watched the Story of Film Episode 2 and I completed the Production portion of Sneakonthelot. I also learned how to combat negative thinking.
PRACTICE ROOM (TUTORIALS)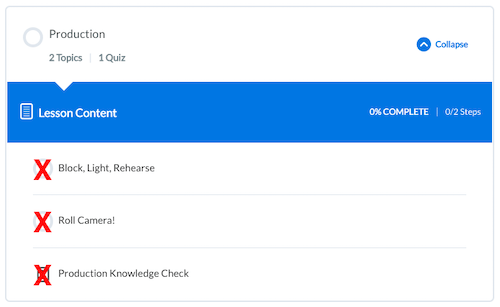 CLASSROOM (THEORY & ANALYSIS)
Steps

OUTSIDE (CREATIVITY, PRODUCTIVITY & THE BRAIN)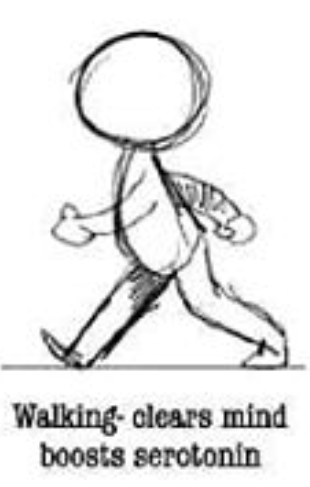 My negative thought is that I feel bad about not helping my mom enough in the kitchen. My distress level is a 4/10. The distortion category is Should Statements. By challenging this negative thought I will make sure to help my mom in the kitchen. My distress level is now a 2/10.
WHAT I LEARNED and PROBLEMS I SOLVED
I learned what happens in film production and the order of the steps that must take place. I also learned some of the origins of Hollywood styles and some of the pioneers of those styles.
I solved the problem of scoring poorly on the Production quiz in Sneakonthelot.
WEEKLY ACTIVITY EVALUATION