REVIEW THESE BLOG POST EXAMPLES:

Coming soon!  Check back later in the week 🙂
"Day 092/366 – To Do List" by Great Beyond is licensed under CC BY-NC-SA 2.0
Your toughest work is defining what your work is! – Peter Drucker
SUMMARY
I have reflected upon and reviewed my process for getting things done. I have also learned new ways that are effective in getting things done.
CLASSROOM (THEORY & ANALYSIS)
PRACTICE ROOM (TUTORIALS)
STEP 1: MAKE A LIST
I must complete:
Math homework
Math IA paper
English Performance Project
This Blog
STEP 2: NOTICE WHAT YOU NOTICED
This Blog
English Performance Project
Math homework
Math IA paper
STEP 3: SET A TIMER
OUTSIDE (PRODUCTIVITY & THE BRAIN)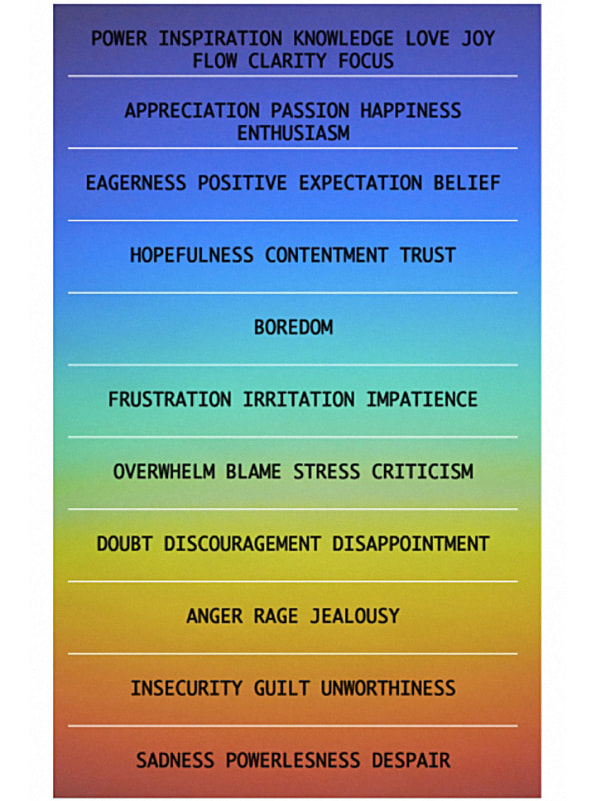 The GTD process can help me complete all the assignments that I need to do by reminding me of why I am doing the assignments. The process can also help me to stay focused and on track with what I'm doing.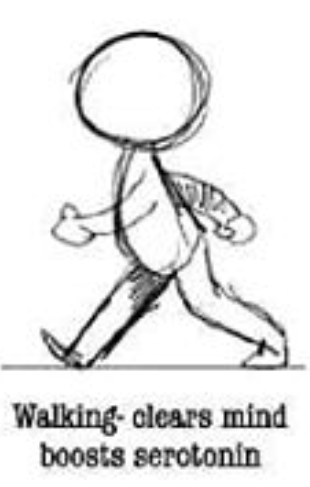 I have reflected on things that I need to focus on while I am working on my assignments. Some of these things are, correct grammar in my math paper, quality assurance in my math homework, and speaking with clarity for my English poetry presentation.
OPTIONAL EXERCISE – Literally, read the article and go for another walk 🙂
"I coach C-suite executives and rising stars from the earliest startups to Fortune 100 companies. My passion is to help ambitious leaders achieve their full human potential." – Read more about Katia…
Set a timer
Spend up to 15 minutes reading…
Then, go for another 15-minute walk, if it is safe to do so
DELETE ALL OF MR. LE DUC's INSTRUCTIONS, AFTER YOU ARE DONE
WHAT I LEARNED and PROBLEMS I SOLVED
Write only a few sentences of WHAT YOU LEARNED
In one or two sentences, describe a PROBLEM YOU SOLVED
DELETE ALL OF MR. LE DUC's INSTRUCTIONS, AFTER YOU ARE DONE
WEEKLY ACTIVITY EVALUATION
Give feedback on this week's class Content and Process
DELETE THIS WHOLE SECTION, AFTER YOU ARE DONE