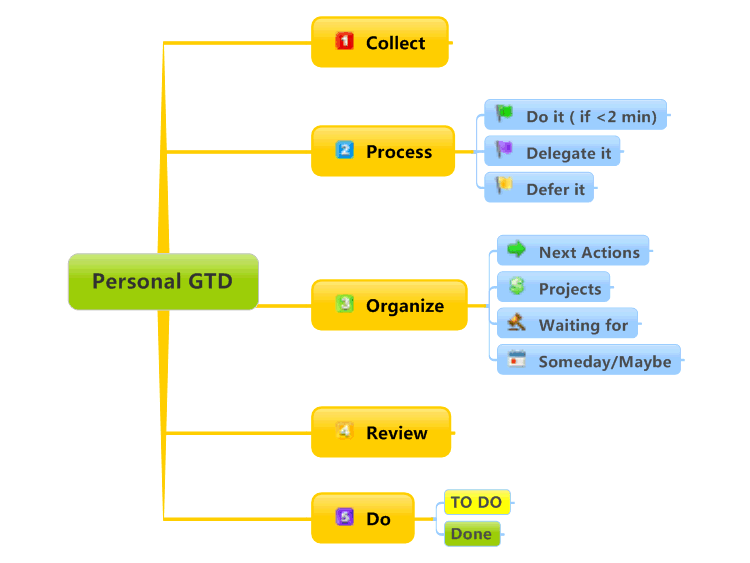 Teens are overwhelmed, partly because they don't yet have the skills to manage the unprecedented amount of stuff that enters their brains each day. – from LifeHacker.com
"Your mind is for having ideas, not holding them."

"You can do anything, but not everything."

― David Allen, (GTD) Getting Things Done for Teens: Take Control of Your Life in a Distracting World
SUMMARY
This week I learned the GTD process and I also learned how to organize my tasks and school assignments using the Trello website. I have also learned about the benefits of staying present in the moment by watching David Allen's "Getting Things Done".
PRACTICE ROOM (TUTORIALS)
CLASSROOM (THEORY & ANALYSIS)
You are going to learn to develop your own version of David Allen's Getting Things Done (GTD) process in this 'room.'
I have learned that it is important to write down things that you need to do rather than try to remember all of those things because our brains aren't designed to keep track of ideas, they are designed to create ideas. Walking is a good way to generate a list of what needs to be done because it clears away distractions while releasing serotonin. "Crisis evokes serenity" – David Allen.
LAB (THEORY PRACTICED)
Examine Two GTD Maps: Basic and Detailed
GTD-based Trusted System
OUTSIDE (PRODUCTIVITY & THE BRAIN)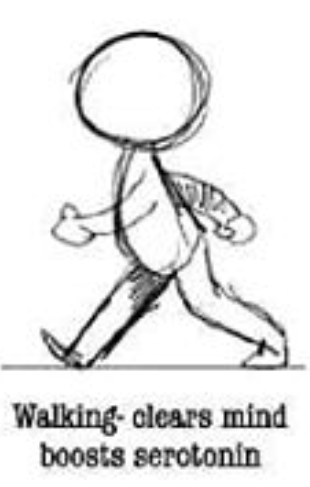 OPTIONAL EXERCISE
STUDIO (CREATING MAPS)
Projects: Add to IA in Math, Complete the Story of Film
Inbox: Email teachers for retake
Next Actions: Take out the trash, Register for IB tests, Do laundry, Rake the yard
Waiting for: Walk the dog, Help mom make dinner, Wash dishes
Done: Complete Chemistry retake
Someday/Maybe: Go to a movie in person
CONTROL ROOM (PRODUCTION)
WHAT I LEARNED and PROBLEMS I SOLVED
I have learned how to use the Trello website to organize ideas. I have also learned how to use the GTD system in order to keep track of tasks that need to be completed.
I have solved the problem of how to organize my tasks and assignments in an organized fashioned and how to deal with organizing incoming assignments.
WEEKLY ACTIVITY EVALUATION