"'Be shapeless and formless.. like water' (Bruce Lee)" by Akinini.com is licensed under CC BY-NC-ND 2.0
"Have a mind like water."

― David Allen, GTD
SUMMARY
After this week, I have learned about the origins of film and how it has evolved over time by watching The Story of Film: Episode 1. I have also gained some knowledge and experience with creating some of the different kinds of scripts in film making by doing the Sneakonthelot project.
PRACTICE ROOM (TUTORIALS)
CLASSROOM (THEORY & ANALYSIS)
Examples
OUTSIDE (PRODUCTIVITY & THE BRAIN)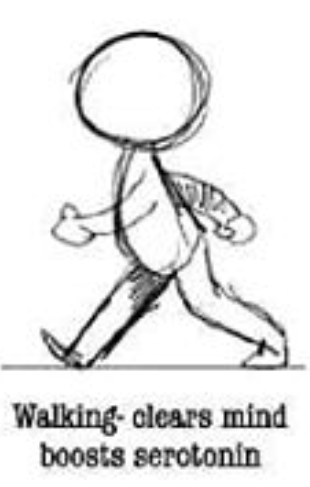 I use the Trello app to help boost Dopamine because it is a to-do list. I listen to music sometimes when I am doing school work which can help boost Oxycontin. I throw the football outside with my friend which helps boost Serotonin. And, I frequently eat spicy food which boosts Endorphins.
WHAT I LEARNED and PROBLEMS I SOLVED
This week, I faced the problem of trying to format my blog post for The Story of Film: Episode 1. I was able to solve this problem by finding that bulleted items in Edublogs indent if you press space.
WEEKLY ACTIVITY EVALUATION